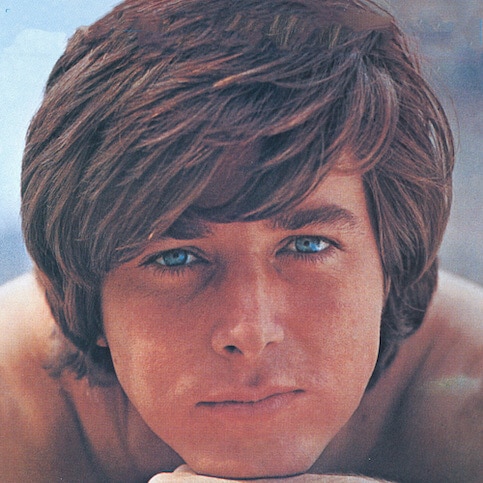 The Story....
Bobby Sherman was born in Santa Monica, California and raised in Van Nuys. An agent saw him singing at a Hollywood party and signed him. Shortly after he landed a spot as a regular on the popular TV music series "Shindig".
In 1968 Bobby was cast as bashful Jeremy Bolt in the ABC/TV series "Here Come The Brides". His handsome face adorned all the teen magazines and Bobby began to attract a large female audience.
Bobby was signed to Metromedia Records in 1969. His first single, "Little Woman", shot straight to #3, went gold and made Bobby one of the biggest teen idols of the 70s. He followed that with three more Top 10 Gold hits.
Later Bobby would work as an EMT (Emergency Medical Technician) in the Los Angeles area.
CHART HITS
Little Woman – #3 (1969) GOLD
Julie, Do Ya Love Me – #5 (1970) GOLD
La La La (If I Had You) – #9 (1969) GOLD
Easy Come, Easy Go – #9 (1970) GOLD
Cried Like A Baby – #16 (1971)
Hey, Mister Sun – #24 (1970)
The Drum – #29 (1971)
Waiting At The Bus Stop – #54 (1971)
Jennifer – #60 (1971)
Together Again – #91 (1972)
Early In The Morning – #113 (1973)
NOTABLE TRACKS
Seattle (Theme from Bobby's TV series "Here Come The Brides")
This Guy's In Love With You (Cover of the Herb Alpert hit)
Jingle Bell Rock (Christmas classic)
Blue Christmas
Make Your Own Kind Of Music
Sounds Along The Way
I Don't Believe In Magic
A Time For Us (Love Theme from "Romeo & Juliet")
She's A Lady
Getting Together
Love
July Seventeen
Sounds Along The Way