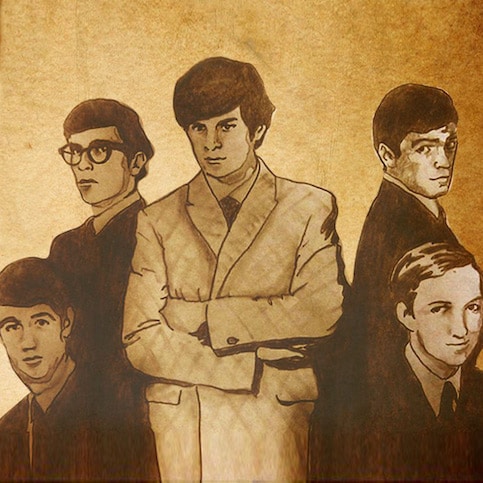 The Story....
The Box Tops hailed from Memphis, Tennessee and were fronted by lead singer Alex Chilton. In 1967 the fellas entered American Sound Studio. The result was an international hit "The Letter". It would peak at # 1 (US), #1 (Canada), #4 (Australia) ", #5 (UK), #11 (Ireland). In 1970 "The Letter" was successfully covered by Joe Cocker.
The Box Tops toured the country and charted throughout the 1960s. The group disbanded in 1970.
Alex Chilton would later front the power pop band Big Star.
CHART HITS
The Letter – #1 (1967) 4 weeks GOLD
Cry Like A Baby – #2 (1968) GOLD
Soul Deep – #18 (1969)