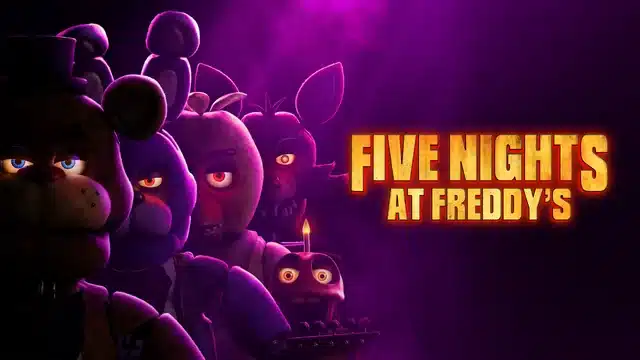 K-tel's "Talking in Your Sleep" By The Romantics in Five Nights at Freddy's
The long-awaited film adaptation of the horror video game classic Five Nights at Freddy's was released just in time for Halloween. In the film, a troubled security guard begins working at Freddy Fazbear's Pizza. During his first night on the job, he realizes that the night shift won't be so easy to get through. Pretty soon he will unveil what actually happened at Freddy's.
We've had the pleasure of having The Romantics' song "Talking in Your Sleep" be featured both in the trailer, as well as being a repeated feature in the film, functioning as the main song that the animatronic characters perform on stage. Fans of the franchise also appreciate the link between the track's 1983 release date and the significance of the year 1983 in the franchise's plot and characters. We love to see the love for this fantastic classic track!