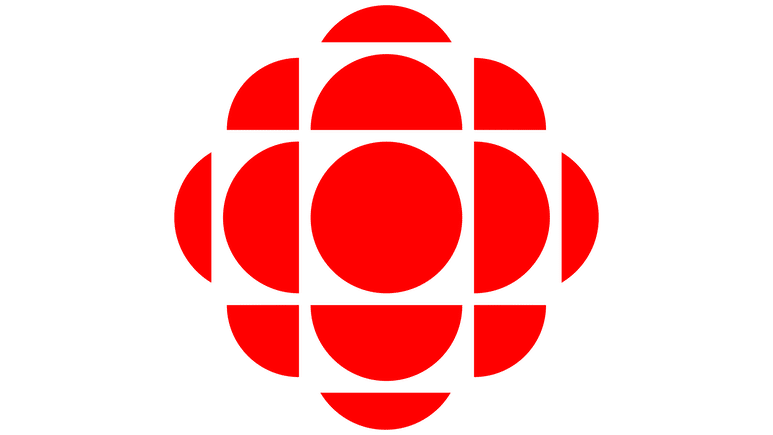 CBC Saskatchewan shows K-tel all the Love
It is well documented that K-tel is the originator of the compilation record and so much more!! Creator Philip Kives began a trend that would last decades, spawn many copy cat companies, and eventually would translate to the digital world and become the way we all consume music. K-tel records, on a grand scale have also influenced many musicians around the world and in many cases were the impetus for them reaching for that instrument. This week CBC has released a couple amazing piece detailing these very things and we want to shed some light on their efforts:
 CBC Radio One show "Blue Sky" is dedicating a whole show to K-Tel Records this Friday, April 8.

The show is Saskatchewan's noon hour province wide call-in show. If you want to tune in turn the dial to:

102.5fm in Regina

94.1fm in Saskatoon

540am across Saskatchewan

CBC Listen app, live (set region to: Regina)

CBC Saskatchewan has written a lovely article detailing the past of K-tel and can be read by clicking the logo below.