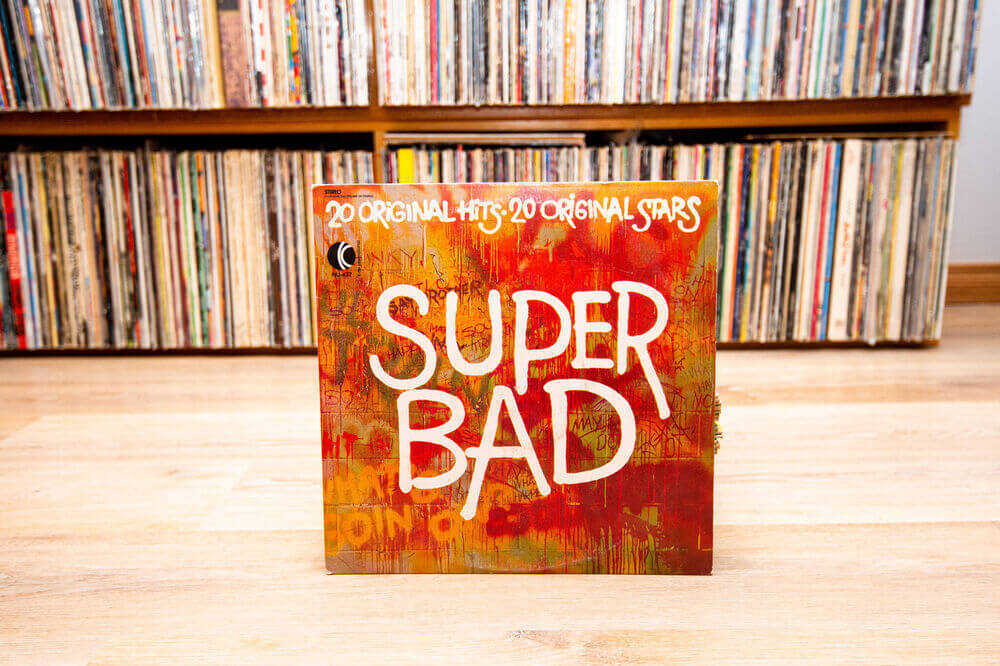 Winnipeg Free Press K-tel Article
55 years is a very long time. A lot can happen in one year let alone 55 of them. But K-tel records inaugural release "25 Country Greats" was released an astonishing 20,075 days ago. The first venture into the compilation record, the album was the brain child of former CEO and found of K-tel, Philip Kives. Looking for a new business venture and ever-the-entrepreneur-ground-breaker, Kives put the record out for the low price of $3.49 (about $29.79 today) and so began the long illustrious string of K-tel compilation records that spanned 3 decades, and millions (some even say billions) of records sold. At one point the label was release an album a week. 
The Winnipeg Free Press took a nostalgic look back at the best compilations K-tel released over the years to celebrate the anniversary and the full article can be ready here.
*Image: Mike Sudoma / Winnipeg Free Press