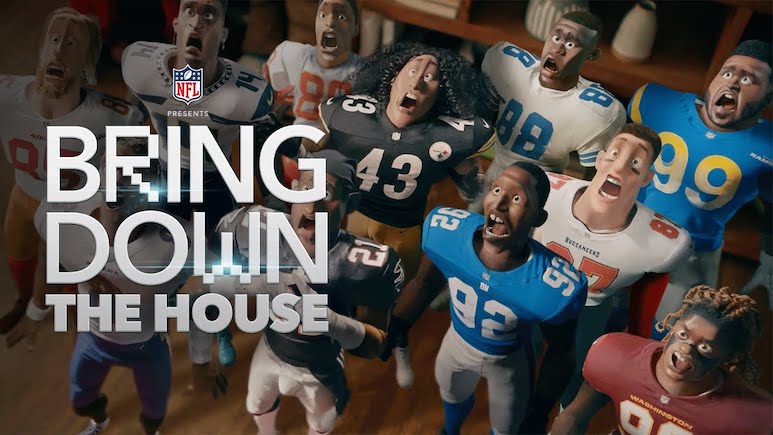 SUPER BOWL COMMERCIAL ALERT
SUPER BOWL COMMERCIAL ALERT. 
K-tel is very proud to have been part of a wonderfully fun and cheeky official NFL Super Bowl Commercial entitled "Bring Down the House" which aired at prime time in the 2nd quarter of the LA Rams vs the Cincinnati Bengals nail biter game on February 13, 2021. The commercial includes 20 NFL legends coming to life from a video game. Check out the commercial (Linked here) and enjoy the K-tel owned master "Long Tall Sally" by Little Richard. The song can be heard on the K-tel Release "Little Richard: All-Time Greatest Hits (Rerecorded Version)" which you can access on streaming platforms from his artist bio page linked here.